The Print Shop Williamstown, a full-service print shop and marketing agency, is located in the Berkshires of Massachusetts.  We work with organizations of all sizes: service professionals, banks, schools, teams, administration, parents, booster organizations and coaches to provide attractive materials within what are often limited budgets.  We enjoy working with our clients from developing marketing concepts, to design, through to the printed publication. We also assist organizations with advertising campaigns—soliciting, designing, and placement of advertising.
---
Elinor Goodwin, Owner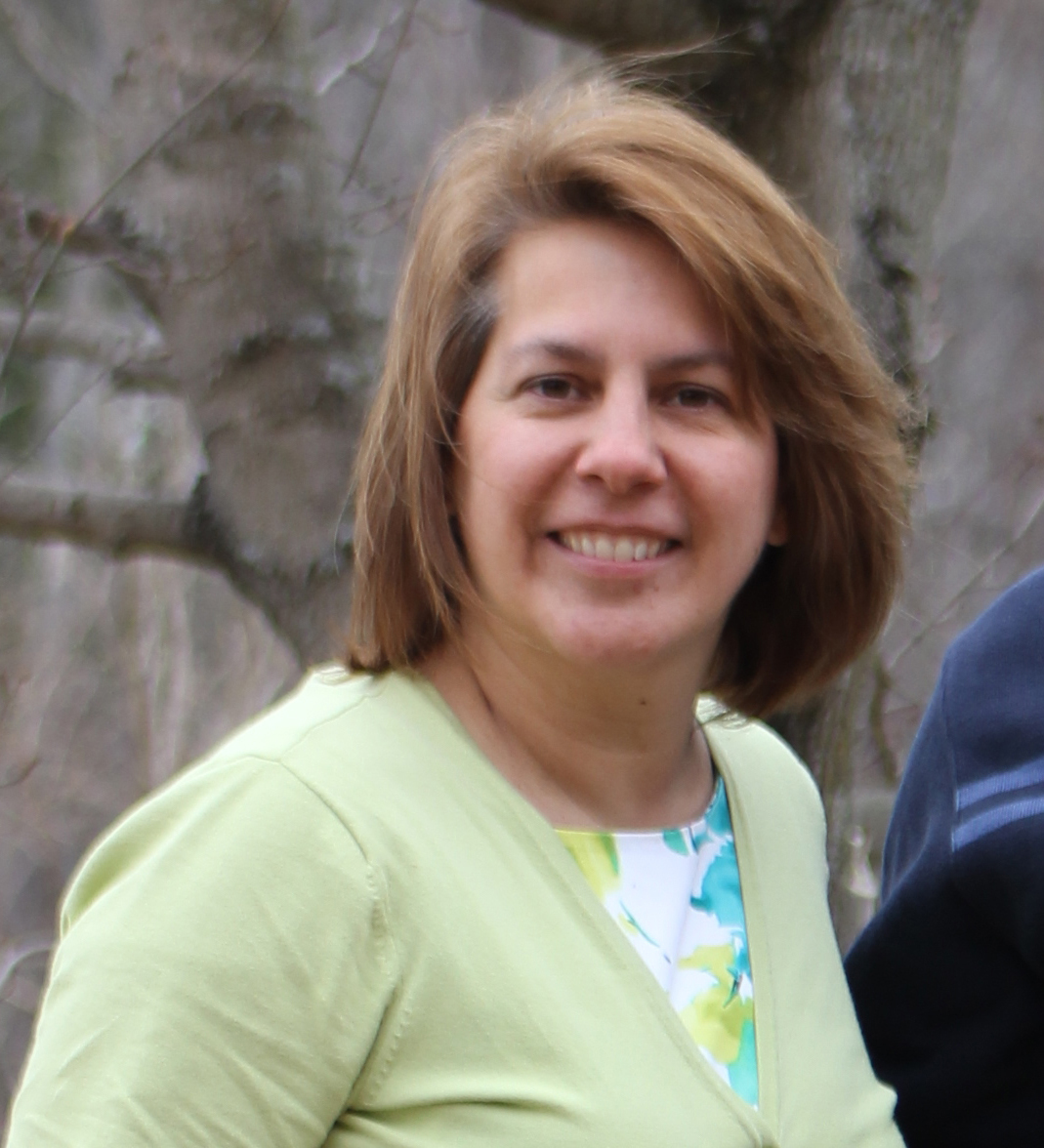 Elinor has been working with design, print and promotion for over thirty years in various capacities. Her early days in student affairs at Framingham State University saw her coordinating student activities and leadership development, organizing new student and parent orientation and running a small print shop.  She worked at Williams College upon her move to the Berkshires where she enjoyed coordinating special projects such as a jazz concert with the legendary Betty Carter, the recording of a multimedia cd in Thompson Chapel, as well as overseeing administrative aspects of the Williams-Oxford study abroad program. She coordinated and publicized numerous lectures with Williams faculty as well as celebrated visiting speakers and musicians.
At Storey Publishing, she was involved in the sales and marketing of 40 books a year. Storey's extensive list of titles provides readers with the mentorship of experts through an array of how-to book that teach readers practical skills and inspiration on a range of do-it-yourself topics: gardening, cooking, knitting and other crafts, backyard building, animal care, farming, and home improvement. She collaborated with the sales team on sell sheets, marketing collateral, catalogs, displays, sales conference preparations, powerpoint presentations and trade show materials.
As the lead print project manager at Berkshire Direct, she managed the design of printed publications and marketing materials for a variety of clients in the education, financial, retail, restaurant, hotel, non-profit, medical, athletic organizations as well as dozens of local small businesses.  Elinor has designed and printed business cards, stationery, trifold brochures, posters, postcards, folders, fundraising materials, donor appeals, school handbooks, yearbooks, programs, and so much more.
Elinor is very involved in the Northern Berkshire community. She serves on the boards of several non-profits.  For almost a decade she has been at the helm of the annual Williamstown Youth Center fundraiser—Snowfest. She served on the Williamstown Youth Center Board of Directors, during the campaign to build the new Youth Center.  She is a board member for the Williams College Sideline Quarterback Club and a member of the Williams College Hoop Group.  She coordinates the children's activities on the Williamstown Chamber of Commerce Summer Sundays committee, and is the chair of the Mt. Greylock After Prom Committee.  She is a strong supporter of the youth and high school sports in the Williamstown area, and can often be found on the sidelines, in the stands or courtside of many sporting activities, which was the genesis for Gameday Sports Programs.
Elinor enjoys collaborating with her clients and invests fully in their success.  Let her help you on your next project—you won't regret it!